Lighthouse Funding Group
661 Washington Street, Suite 209, Norwood, MA, 02062
Lighthouse Funding have been in business for over 15 years providing people with quality service and loans that fit their needs. Our team consists of knowledgeable loan consultants and originators that go above and beyond to make sure their clients have a smooth loan process. There are many advantages to working with our company.
Inland Home Mortgage
1900 West State Street, Geneva, IL, 60134
Inland Home Mortgage knows what it takes to be a successful lender. Our dedication to exceed your expectations and guarantee your satisfaction has made us what we are today. Our lenders are local, so they have up-to-the minute knowledge of market conditions! From start to finish in the loan process, we provide no less than exceptional service
3rd Generation Mortgages
103 Route 70 East, Suite 2, Marlton, NJ, 08053
3rd Generation Mortgages is committed to helping you find the right mortgage product for your needs. We understand that every borrower is different, and we offer a variety of products to meet your individual requirements. mortgage product for your needs. We understand that every borrower is different
Union Home Mortgage Corp
200 Continental Dr, Suite 401, Newark, DE, 19713
Union Home Mortgage has guided hundreds of thousands of aspiring homebuyers through the process of achieving homeownership. Driven by the belief that homeownership should be accessible for everyone, we go the extra mile for every customer, while providing a personalized experience unmatched in the industry.
Archway Funding
1875 Century Park East, Suite #900, Los Angeles, CA, 90067
Archway Capital is an alternative investment manager that provides short-term, bridge financing secured by commercial and residential real estate nationwide. Archway and it's affiliated funds have over 600MM in AUM. Archway offers quick, reliable and flexible lending solutions to help real estate sponsors meet their investment objectives.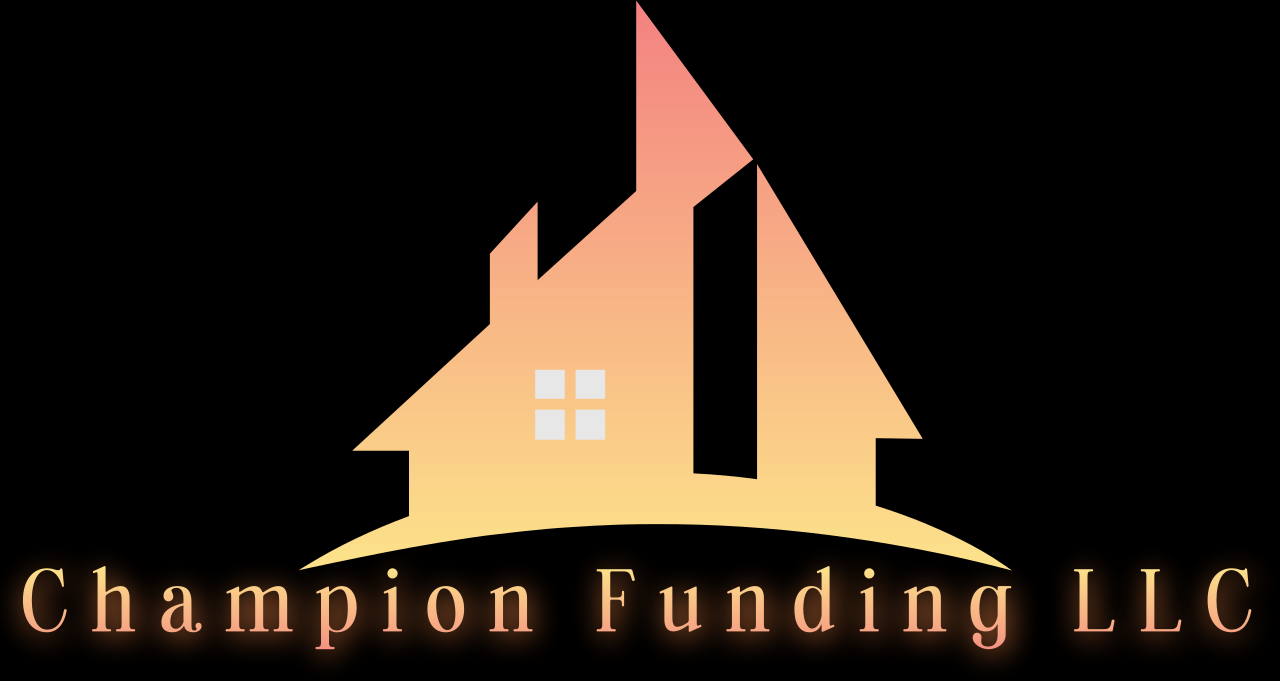 Champion Funding LLC
7402 S Upham St, LITTLETON, CO, 80128
Business loans are one of the most versatile forms of business financing available to owners on the market today. Champion Funding LLC can help you build the right loan product and get funding for your business to meet your unique business needs, for your next Investment property
Athol Savings Bank
388 Main Street, Athol, MA, 01331
Athol Savings Bank is a mutual savings bank based in Athol, Massachusetts. Our goal is to be the financial foundation in our community; working harder, reaching higher and delivering strength, stability and security to our customers. As we move forward, Athol Savings Bank is committed to being "A Solutions Bank" for our customers.
HouseMax Funding
901 S Mopac Expy, Bld. 4, Suite 125, Austin, TX, 78746
HouseMax Funding is a leading hard money lender based in Austin, Texas offering personalized hard money construction and fix and flip loans. With a track record of over 1000 successful deals and over 3000 successfully flipped houses, HouseMax Funding are expert hard money lenders with a track record of success offering hands-on service to meet our
Own Up
101 Arch Street, Suite 410, Boston, MA, 02110
Our founders used to be mortgage bankers, yet they didn't go to their own bank to get a mortgage. Their expertise enabled them to pursue better financial outcomes elsewhere. They built Own Up to allow you to get your mortgage the same way they did. We use technology to simplify the home financing process.
The Mortgage Processors
511 E 1st St, Suite F, Tustin, CA, 92780
Our mission Is to serve the needs of the originators and their borrowers. We do not exist without the volume originated by our Loan Officer clients. We never forget this and our job always stays focused on how we can make your job easier and help you look great. We seek no credit for what we do.