Triangle Federal Credit Union
2330 Highway 45 North, Columbus, MS, 39705
Triangle Federal Credit Union was chartered in 1959 under the name of Columbus Air Force Base Federal Credit Union to serve the active and retired military personnel of CAFB. More than 60 years later, our home office remains on CAFB where we proudly continue serving those who serve.
Macoy Capital
9301 Wilshire Blvd, #502, Beverly Hills, CA, 90210
Macoy Capital Partners, Inc. brings this understanding of borrower need, combined with more than 20 years of experience in the mortgage industry, to broker private money transactions for business- purpose real estate loans secured by 1-4 unit residential property. We also fund commercial and construction loan transactions.
3rd Generation Mortgages
103 Route 70 East, Suite 2, Marlton, NJ, 08053
3rd Generation Mortgages is committed to helping you find the right mortgage product for your needs. We understand that every borrower is different, and we offer a variety of products to meet your individual requirements. mortgage product for your needs. We understand that every borrower is different
Dream Funder LLC
3900 Lakeland Dr Suite 200, Flowood, MS, 39232
Mortgage Broker with options for developers, builders, and investors in residential and commercial properties nationwide. Whether the intention is to fix and flip a single-family home, renovate an apartment building, or obtain raw land and develop through the horizontal phase, certain to find a solution if there is one to be found.
Union Home Mortgage Corp
200 Continental Dr, Suite 401, Newark, DE, 19713
Union Home Mortgage has guided hundreds of thousands of aspiring homebuyers through the process of achieving homeownership. Driven by the belief that homeownership should be accessible for everyone, we go the extra mile for every customer, while providing a personalized experience unmatched in the industry.
Archway Funding
1875 Century Park East, Suite #900, Los Angeles, CA, 90067
Archway Capital is an alternative investment manager that provides short-term, bridge financing secured by commercial and residential real estate nationwide. Archway and it's affiliated funds have over 600MM in AUM. Archway offers quick, reliable and flexible lending solutions to help real estate sponsors meet their investment objectives.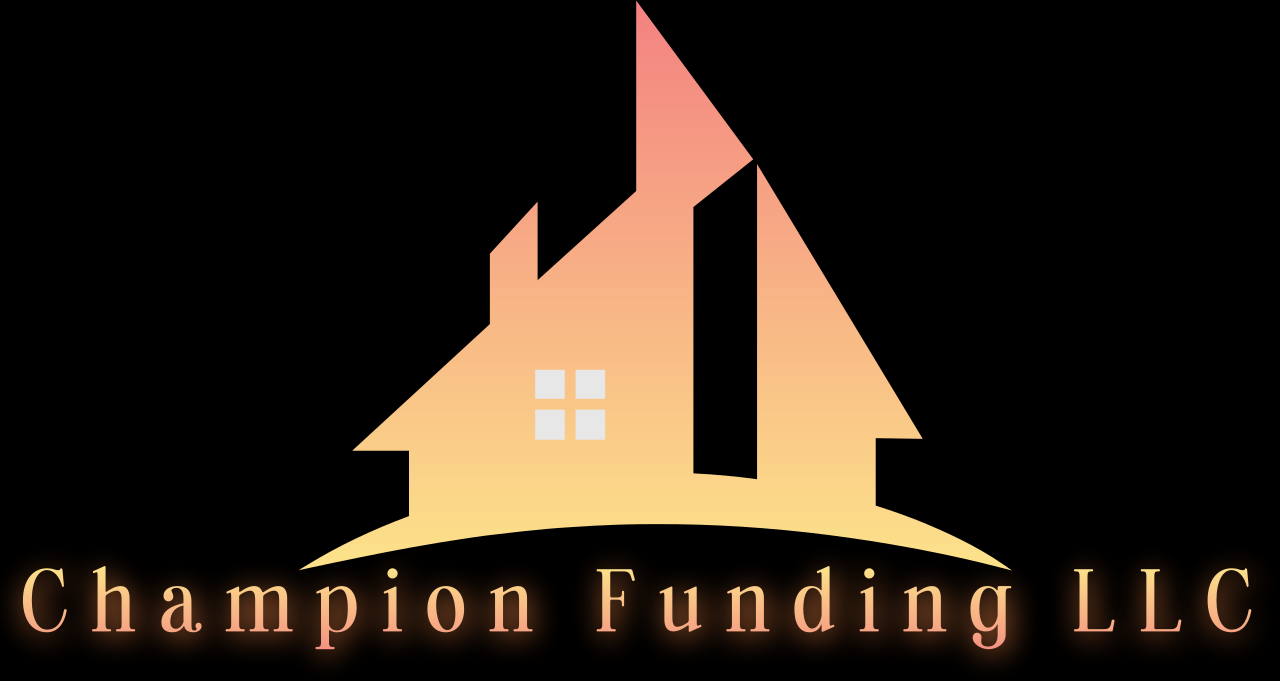 Champion Funding LLC
7402 S Upham St, LITTLETON, CO, 80128
Business loans are one of the most versatile forms of business financing available to owners on the market today. Champion Funding LLC can help you build the right loan product and get funding for your business to meet your unique business needs, for your next Investment property
HouseMax Funding
901 S Mopac Expy, Bld. 4, Suite 125, Austin, TX, 78746
HouseMax Funding is a leading hard money lender based in Austin, Texas offering personalized hard money construction and fix and flip loans. With a track record of over 1000 successful deals and over 3000 successfully flipped houses, HouseMax Funding are expert hard money lenders with a track record of success offering hands-on service to meet our
Biz Connect Capital
1050 Lakes Dr, Suite 225, West Covina, CA, 91790
At BizConnect Capital we pride ourselves in connecting business to capital. Businesses often get turned down by banks for many reasons including, not even having the right financial product in their arsenal. Our company specializes in creative financing solutions and provides much needed capital to these businesses to fill that gap.
Regina Capital
20 Scenic Hill Lane, Monroe, CT, 06468
Regina Capital LLC is a private lending firm that provides private mortgages and hard money loans for commercial real estate transactions in New York, New Jersey, Connecticut, and Massachusetts. At Regina Capital we pride ourselves by doing business with honesty and integrity. Regina Capital has been in the private lending field since 1999