HomeWorks Community Lending
214 East Watauga Avenue, Johnson City, TN, 37601
We're on a mission to fulfill housing needs for low to moderate-income families, making home ownership a reality for a multitude of people. Our mission is difficult - housing costs average about $82,000; unfortunately, the poorest sixty percent (60%) of Tennessee residents have average incomes of only $23,300.
Macoy Capital
9301 Wilshire Blvd, #502, Beverly Hills, CA, 90210
Macoy Capital Partners, Inc. brings this understanding of borrower need, combined with more than 20 years of experience in the mortgage industry, to broker private money transactions for business- purpose real estate loans secured by 1-4 unit residential property. We also fund commercial and construction loan transactions.
3rd Generation Mortgages
103 Route 70 East, Suite 2, Marlton, NJ, 08053
3rd Generation Mortgages is committed to helping you find the right mortgage product for your needs. We understand that every borrower is different, and we offer a variety of products to meet your individual requirements. mortgage product for your needs. We understand that every borrower is different
Union Home Mortgage Corp
200 Continental Dr, Suite 401, Newark, DE, 19713
Union Home Mortgage has guided hundreds of thousands of aspiring homebuyers through the process of achieving homeownership. Driven by the belief that homeownership should be accessible for everyone, we go the extra mile for every customer, while providing a personalized experience unmatched in the industry.
Archway Funding
1875 Century Park East, Suite #900, Los Angeles, CA, 90067
Archway Capital is an alternative investment manager that provides short-term, bridge financing secured by commercial and residential real estate nationwide. Archway and it's affiliated funds have over 600MM in AUM. Archway offers quick, reliable and flexible lending solutions to help real estate sponsors meet their investment objectives.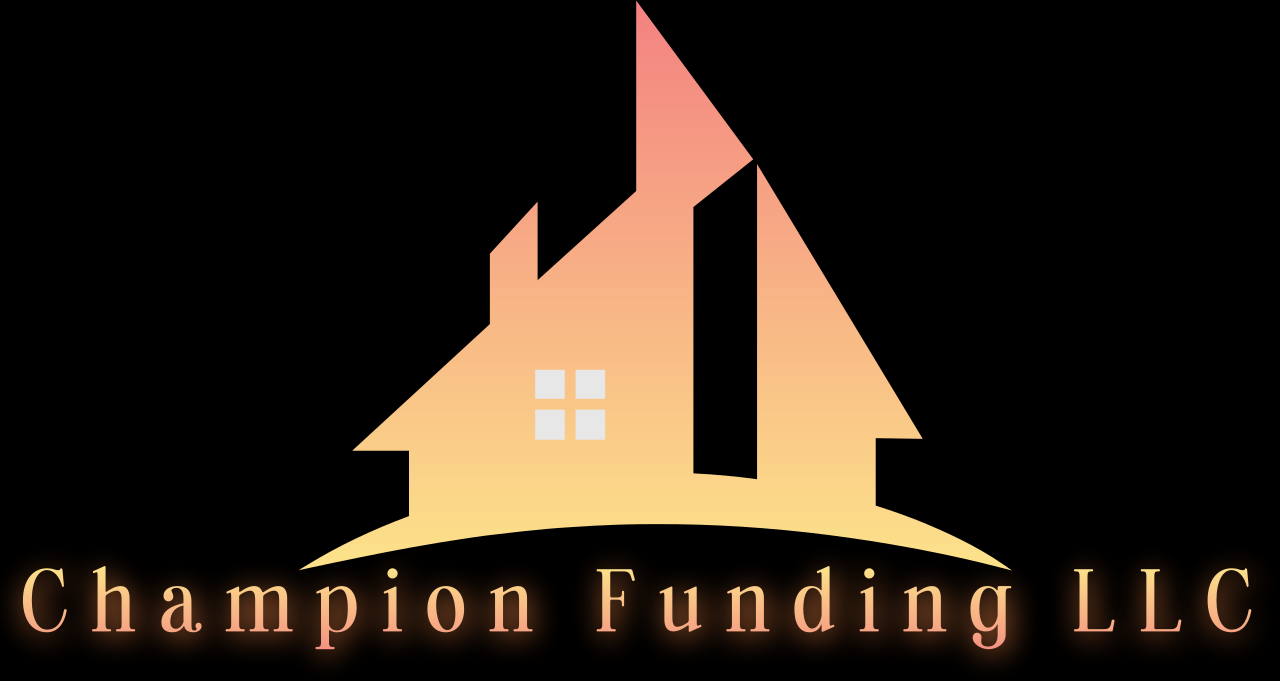 Champion Funding LLC
7402 S Upham St, LITTLETON, CO, 80128
Business loans are one of the most versatile forms of business financing available to owners on the market today. Champion Funding LLC can help you build the right loan product and get funding for your business to meet your unique business needs, for your next Investment property
Lima One Capital
201 East McBee Avenue, Greenville, SC, 29601
Lima One Capital, LLC is a National, fully capitalized, direct lender for residential real estate investors and homebuilders. We are revolutionizing the investor financing industry with our highly competitive and straightforward rates, the length of our loans, and our unmatched customer service.
HouseMax Funding
901 S Mopac Expy, Bld. 4, Suite 125, Austin, TX, 78746
HouseMax Funding is a leading hard money lender based in Austin, Texas offering personalized hard money construction and fix and flip loans. With a track record of over 1000 successful deals and over 3000 successfully flipped houses, HouseMax Funding are expert hard money lenders with a track record of success offering hands-on service to meet our
Smart Choice Credit Union
1075 Blythe Avenue SE, Cleveland, TN, 37311
Our mission is to offer financial services to members of our community with an emphasis on asset development and the achievement of long-term financial security. We specifically will strive to develop relationships with persons who previously have had no interaction with existing financial institutions.
Heritage South Community Credit Union
763 North Main Street, Shelbyville, TN, 37160
Heritage South has grown to over 25, 000 members across the communities of Bedford, Marshall, and Rutherford Counties in central Tennessee. We are a non-profit financial cooperative owned by our account holders This means we put our members' interests first and aren't working to make a board of Wall Street investors rich.