Get the best land loan rates from 130 land loan Kentucky lenders ready to fund loans for land purchases, lot loans, and other kinds of land financing.
The average price for an acre of land in Kentucky is $7,389 the LTV for undeveloped land is between 15.38% to 36.15%, and estimated LTV for on loan for developed land in Kentucky is anywhere between 35.29% and 76.29%
The actual value of any land depends on its location, size, topography, zoning, and any entitlement that was done about the land in the past or ongoing.
Find out your land loan options and land loan rates by contacting the best land loan lender in the State of Kentucky
Compare loan offers from 100 lenders
The Magic Land Loan Calculator
To ensure all of your land loan lending needs are being met, Lendersa® AI technology will instantly match your loan request with hundreds of direct land loan lenders and brokers specializing in arranging loans on vacant land. You can now discover the best land loan rates today in or any other city in Kentucky.
Hard money lending near you?
When you locate a private investor through a local hard money broker, your odds of getting a loan increase exponentially; lending hard money loans in Alton could depend upon locating investors familiar with the neighborhood. A short distance between the hard money investor and the property enhances the loan approval odds and speeds up the funding process.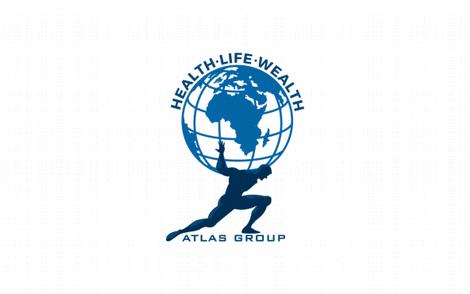 Atlas Financial Group
990 los olas blvd, Fort Lauderdale, FL, 33301
We can close as soon as 5 - 10 days depending on the deal. The Atlas Group's mission is to make the overall process of applying and receiving loans for real estate investors quicker and more reliable by focusing on real estate, technology and superior customer service. Proven to be the most reliable National lender for Fix and Flip and 30 Year Inve
Unlimited Funding
1445 Woodmont Ln #309, Atlanta, GA, 30318
Unlimited Funding specializes in funding real estate properties that banks won't lend on for various reasons. Our clients desire asset based lending that allows them to purchase and refinance properties without the red tape, heavy documentation, and strict bank underwriting guidelines that kill many deals.
GoKapital Mortgage
2150 Coral Way Suite 1A, Miami, FL, 33145
GoKapital, Inc. offers business loans and real estate financing to entrepreneurs and investors nationwide. Whether you're looking for working capital to expand your business, purchase equipment, or hire more employees, we can help. We offer 24 hour loan approvals, a quick funding process, and work with all business types.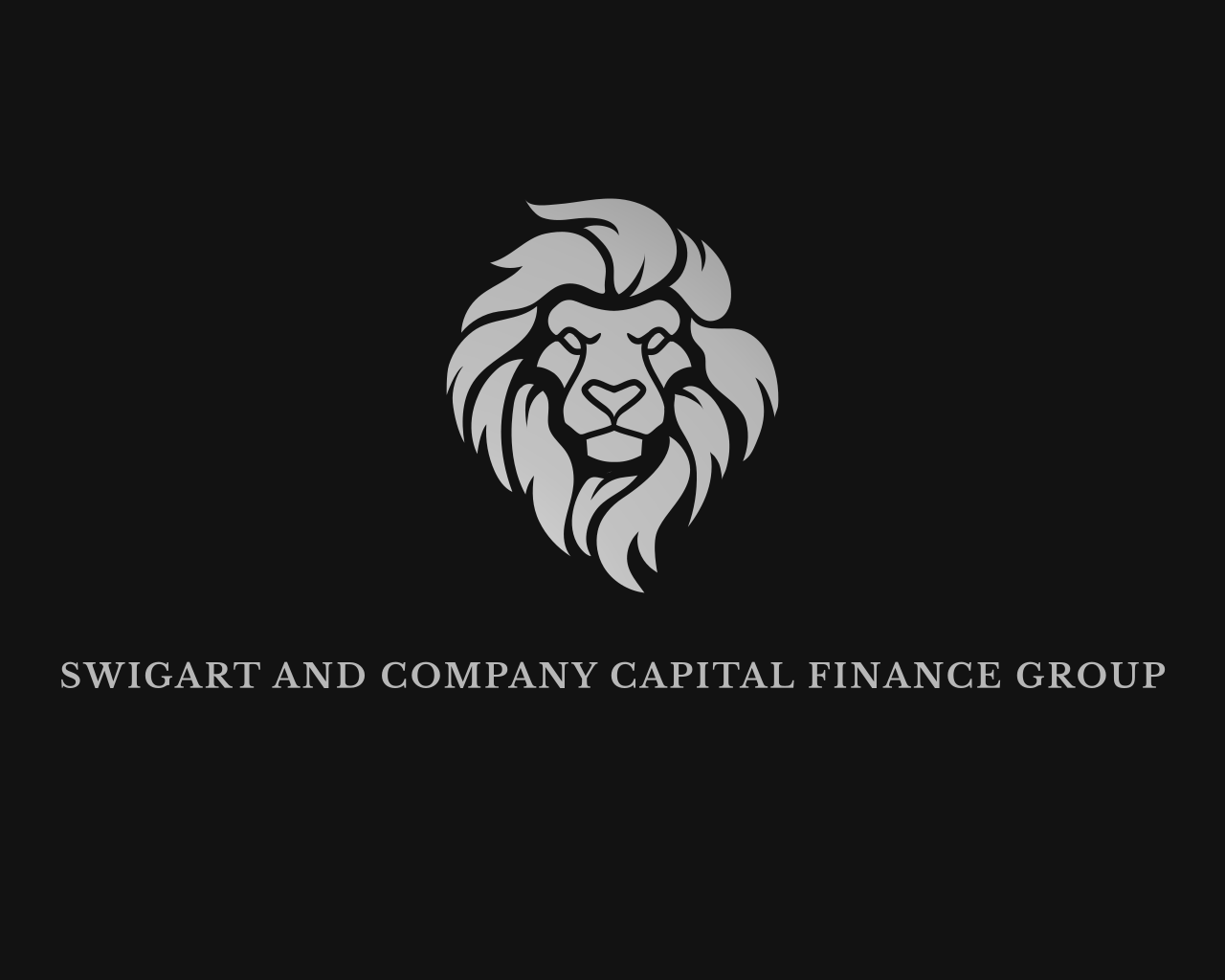 Swigart and Company Capital Finance Group
1966 Freedom Dr, Clearwater, FL, 33755
I have 21 yrs experience in the space with 18 yrs specializing in Renovation/Construction Lending with more than 3000 renovation and construction fundings in my career. I'm VP of Renovation and Construction Lending for a mortgage bank, and also have my own commercial loan brokerage company. I have in depth experience with an extensive record of suc

VGIS INC.
5002 Strohm Ave, North Hollywood, CA, 90505-3068
VGIS arranges real estate loans in 50 states. Get your loan approval in 24 hours with the most competitive rates and terms anyplace in the country. Our experienced staff knows how important it is to stay in solid communication with our clients 7 days a week to provide updates and support while your loan is being processed.
Allied First Bank SB
3201 Orchard Road, Oswego, IL, 60543
Allied First Bank is Oswego's only true community bank. We're Your Hi-Tech Hometown Assist​ with a full range of consumer, commercial, and mortgage products and banking services. The bank is a centerpiece of the community with its creation and sponsorship of the Oswego CrossTown Challenge.
Piehl Funding PMB
4593 Greenwood rd., Petoskey, MI, 49770
Piehl Funding PMB is a real estate solutions company located in Petoskey, Michigan that specializes in buying and selling homes. We are experts at finding solutions for people who are in the market to buy or sell their own home or investment property. We are also well versed in most types of home sales and are certain that we can find a win-win sol
Frias Financial
1700 South Dixie Highway Suite 106, Boca Raton, FL, 33432
We have cultivated strong relationships with Hedge Funds, Pension Funds, Life Insurance Companies, Private Lenders, Regional and National Banks, International Institutions and Wall Street Bankers to provide our borrowers a wide array of programs to meet their financial needs worldwide.
Black Square
807 E. South Temple, Salt Lake City, UT, 84102
Black Square was founded in 2009 to fill financial gaps in the real estate marketplace resulting from the collapse of the global financial markets. The principals of Black Square have in depth experience gained from purchasing, rehabilitating, renting and selling 1000's of single family homes for over 35 years.
FixandFlipo.com
4830 West Kennedy Blvd. Suite 600, Tampa, FL, 30330
The best, professional and fastest Fix and Flip Loan lender serving nationwide. Call 800-826-5077 now to discuss your Fix and Flip funding requirements. Our terms and rates are the best in the fix and flip industry. We require minimum documents and fast closing the loans. We are serving nationwide.
Hard Money Lending Guides
TYPES OF LOANS WE HANDLE:
Land loans in other states: