Macoy Capital
9301 Wilshire Blvd, #502, Beverly Hills, CA, 90210
Macoy Capital Partners, Inc. brings this understanding of borrower need, combined with more than 20 years of experience in the mortgage industry, to broker private money transactions for business- purpose real estate loans secured by 1-4 unit residential property. We also fund commercial and construction loan transactions.
3rd Generation Mortgages
103 Route 70 East, Suite 2, Marlton, NJ, 08053
3rd Generation Mortgages is committed to helping you find the right mortgage product for your needs. We understand that every borrower is different, and we offer a variety of products to meet your individual requirements. mortgage product for your needs. We understand that every borrower is different
Strategic Loan Advisors LLC
1954 Airport Road, Suite 146, Atlanta, GA, 30341
We are dedicated to providing a 5 star level of service to our clients and referral partners! We take a concierge style approach with every client to ensure the highest level of customer service! Our mission is to value others ahead of ourselves. We provide strategic mortgage planning to our clients to help meet their needs.
Union Home Mortgage Corp
200 Continental Dr, Suite 401, Newark, DE, 19713
Union Home Mortgage has guided hundreds of thousands of aspiring homebuyers through the process of achieving homeownership. Driven by the belief that homeownership should be accessible for everyone, we go the extra mile for every customer, while providing a personalized experience unmatched in the industry.
The Bank of Vernon
44825 Highway 17, Vernon, AL, 35592
Bank of Vernon's history dates back to November 11, 1911, becoming the first bank in Alabama chartered by the Alabama Banking Department. Our first location was courthouse square. Bank of Vernon has endured the challenging time of the Great Depression and other economic downtimes prevailing as a strong, well-capitalized hometown, independent ban
Archway Funding
1875 Century Park East, Suite #900, Los Angeles, CA, 90067
Archway Capital is an alternative investment manager that provides short-term, bridge financing secured by commercial and residential real estate nationwide. Archway and it's affiliated funds have over 600MM in AUM. Archway offers quick, reliable and flexible lending solutions to help real estate sponsors meet their investment objectives.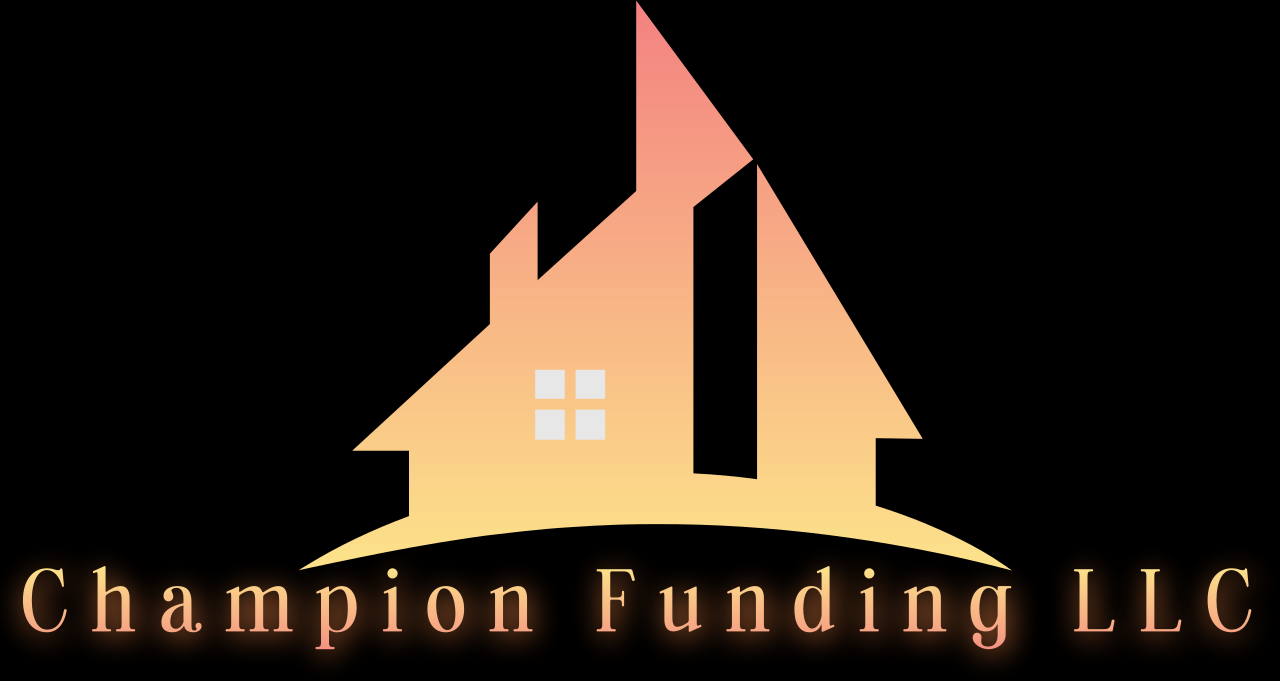 Champion Funding LLC
7402 S Upham St, LITTLETON, CO, 80128
Business loans are one of the most versatile forms of business financing available to owners on the market today. Champion Funding LLC can help you build the right loan product and get funding for your business to meet your unique business needs, for your next Investment property
Lima One Capital
201 East McBee Avenue, Greenville, SC, 29601
Lima One Capital, LLC is a National, fully capitalized, direct lender for residential real estate investors and homebuilders. We are revolutionizing the investor financing industry with our highly competitive and straightforward rates, the length of our loans, and our unmatched customer service.
HouseMax Funding
901 S Mopac Expy, Bld. 4, Suite 125, Austin, TX, 78746
HouseMax Funding is a leading hard money lender based in Austin, Texas offering personalized hard money construction and fix and flip loans. With a track record of over 1000 successful deals and over 3000 successfully flipped houses, HouseMax Funding are expert hard money lenders with a track record of success offering hands-on service to meet our
eHome Loan Advisors LLC
1202 Macy Dr, Roswell, GA, 30076
eHome Loan We are a mortgage lender and broker. We can issue loans and also access more loan types and lenders to meet individual customer requirements. So our customers get better loan options and better value mortgages. We help our customers understand the real costs of each loan option and select the best.