Select among 263 lenders, for hard money lending in, NJ.
Avoiding unnecessary inquiries will reduce your credit score. Get preapproved for your equity-based loan without the need to see your social security number or any sensitive financial information. Explore your chances to get better rates & terms through Non-Qm lenders or banks loan instead of a hard money loan. Use Lendersa® hard money mortgage calculator to find private real estate investors in Trenton, Newark, Jersey City, Atlantic City, Paterson, Elizabeth, Lakewood, Edison, Woodbridge, Vineland and other location in New Jersey. and other location in New Jersey.
Compare loan offers from 100 lenders
The magic hard money calculator
To ensure all of your hard money lending needs are being met, Lendersa® AI technology will instantly match your loan request with hundreds of direct hard money lenders. You can now discover the best hard money loan rates today to fund residential, commercial, and vacant land properties in New Jersey.
Hard money is about equity
To increase your chances of getting a loan secured by the equity in your property, regardless of your good or bad credit, we use the advanced platform to shop your loan to a large number of potential lenders at once. Lendersa does it for you by instantly broadcasting your request to all local direct private money lenders and mortgage brokers. You will see results in minutes on your customized dashboard.
Fix and Flip loan is part and parcel of hard money lending; you may qualify to get 100% LTV (Loan to value) financing with high LTC (loan to coast loan).
Hard money lending near you?
When you locate a private investor through a local hard money broker, your odds of getting a loan increase exponentially; lending hard money loans in Alton could depend upon locating investors familiar with the neighborhood. A short distance between the hard money investor and the property enhances the loan approval odds and speeds up the funding process.
Unlimited Funding
1445 Woodmont Ln #309, Atlanta, GA, 30318
Unlimited Funding specializes in funding real estate properties that banks won't lend on for various reasons. Our clients desire asset based lending that allows them to purchase and refinance properties without the red tape, heavy documentation, and strict bank underwriting guidelines that kill many deals.
Frias Financial
1700 South Dixie Highway Suite 106, Boca Raton, FL, 33432
We have cultivated strong relationships with Hedge Funds, Pension Funds, Life Insurance Companies, Private Lenders, Regional and National Banks, International Institutions and Wall Street Bankers to provide our borrowers a wide array of programs to meet their financial needs worldwide.
FinLend, LLC
1603 Capitol Avenue, Suite 310 A660, Cheyenne, WY, 82001
FINLEND Capital® is a nationwide, private direct lender. Established in 2019, we provide short-term fix & flip financing and long-term rental financing for real estate investors. Our loans can be used for the purchase or refinance of non-owner occupied residential & commercial properties, financing of renovation project, and bridge funding. FINLEND
Washington Capital Partners
2815 Hartland Rd, Suite 200, Falls Church, VA, 22043
"WCP was founded on a mission to change the lending industry. In 2012 we set out to rewrite the rules of hard money lending, focusing on streamlined technology, exceptional customer service, and assembling an all-star team. Today we keep our business local to DC, Maryland, and Virginia where we can provide proven expertise.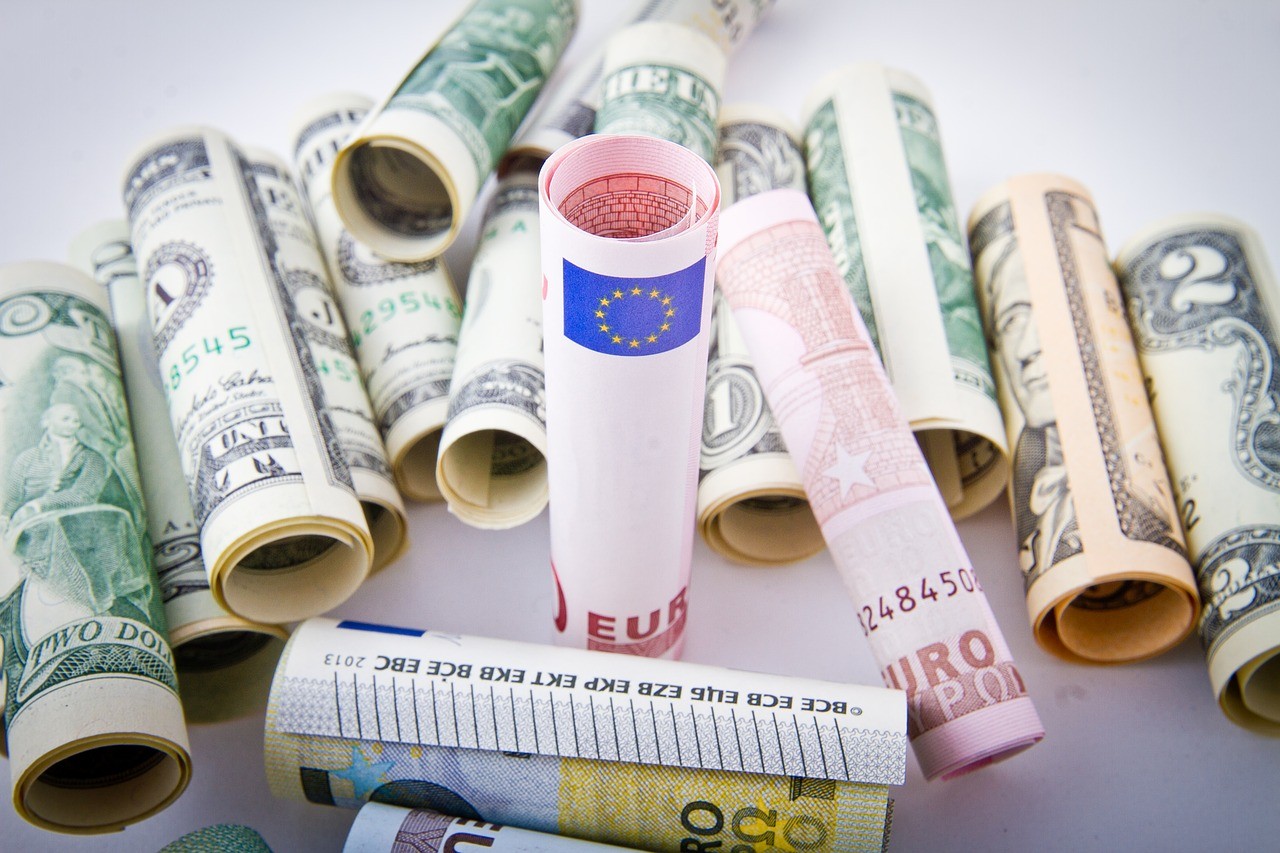 Goldd Global Consulting, LLC
44 Buckley Lane, Bayville, NJ, 08721
Direct Private Lender Sources - Up To 100 Million + 100% LTV / 100% LTC & Foreign Investor Loan REAL ESTATE Poor Credit - Bankruptcy / Foreclosure - Construction / Fix & Flips - Purchase / Refi - Land Loan BUSINESS FUNDING Acquisition Expansion Equity / Venture Capital
First Credit Group, LLC
1280 Wall St. West, Suite 306, Lyndhurst, NJ, 07071
Our mission is to provide our clients with access to a variety of loans and financing options to help meet their business needs. Our financial products offer start-ups or existing businesses access to financing that can be used for a wide-range of purposes, including working capital, expansion, purchase of inventory, supplies, machinery, equip
Sherman Bridge
5000 Riverside Dr, Building 5, Suite 100W, Irving, TX, 75039
Sherman Bridge is an ideal partner for the purchase of distressed single-family residential properties. Our leadership stems from a high degree of ground-floor experience and vast knowledge of residential real estate investment.Our loans cater to flippers and landlords. With benefits such as low rates and high loan-to-value ratios.
Capital Lending
8417 Bergeline Avenue, North Bergen, NJ, 07047
We know that each customer has specific needs, so we strive to meet those specific needs with a wide array of products, financing tools & best of all quality service & individual attention.Capital Lending Corp. has committed itself to serve the underserved-from people in urban & ethnic minority communities that many financial institutions overlook.

Purple Lion Inc.
8620 Ventura Blvd., Studio City, CA, 91640
Purple Lion Inc stands out in the jungle of hard money lenders. While we appear aggressive because we are Lions you know we are friendly because of our royal color Purple. If you need a loan quickly we probably can get it for you timely and at a reasonable rate and term. We love to help our clients attain their financial goals.
Anything Commercial Loans
151 West Passaic St, Rochelle Park, NJ, 07662
We offer real estate & business financing for all kind of investment retail, properties, including commercial, industrial, multi-family, mixed use property, and more. Our unique approach allows us to close quickly and securely on business loans & real estate investments, even when conventional lenders turn you away.
Hard Money Lending Guides
TYPES OF LOANS WE HANDLE:
Hard Money Lending in other states: