Select among 263 lenders, for hard money lending in, NY.
Avoiding unnecessary inquiries will reduce your credit score. Get preapproved for your equity-based loan without the need to see your social security number or any sensitive financial information. Explore your chances to get better rates & terms through Non-Qm lenders or banks loan instead of a hard money loan. Use Lendersa® hard money mortgage calculator to find private real estate investors in New York, Brooklyn, Bronx, Buffalo, Manhattan, Queens, Albany, Brookhaven, Hempstead, Rochester and other location in New York. and other location in New York.
Compare loan offers from 100 lenders
The magic hard money calculator
To ensure all of your hard money lending needs are being met, Lendersa® AI technology will instantly match your loan request with hundreds of direct hard money lenders. You can now discover the best hard money loan rates today to fund residential, commercial, and vacant land properties in New York.
Hard money is about equity
To increase your chances of getting a loan secured by the equity in your property, regardless of your good or bad credit, we use the advanced platform to shop your loan to a large number of potential lenders at once. Lendersa does it for you by instantly broadcasting your request to all local direct private money lenders and mortgage brokers. You will see results in minutes on your customized dashboard.
Fix and Flip loan is part and parcel of hard money lending; you may qualify to get 100% LTV (Loan to value) financing with high LTC (loan to coast loan).
Hard money lending near you?
When you locate a private investor through a local hard money broker, your odds of getting a loan increase exponentially; lending hard money loans in Alton could depend upon locating investors familiar with the neighborhood. A short distance between the hard money investor and the property enhances the loan approval odds and speeds up the funding process.
Money Avenue
33 Wood Avenue S, Suite 448, Iselin, NJ, 08830
Money Avenue offers highly personalized service and will help you cut through the red tape in the financing arena that is so often involved in securing loans from banks and other lending institutions. Having a Money Avenue Finance Consultant on your team of professionals is a game winning step in obtaining optimal mortgage, business
Capital Bank
3057 Route 50, Saratoga Springs, NY, 12866
Capital Bank opened for business on Wolf Road in the Town of Colonie in December of 1995. The Bank was founded by a group Albany-based business people and community leaders. The founders knew there was a niche for a new commercial bank in the Capital Region. Over the next 15 years, the forecast of the founders came to fruition,
Arbor Commercial Mortgage, LLC
333 Earle Ovington Boulevard, Suite 900, Uniondale, NY, 11553
Arbor is not just another commercial and multifamily lender, but your financial partner that personally works with you to customize the right loan solution. Arbor Realty Trust, Inc. has helped multifamily and commercial real estate clients achieve their financial goals by focusing on growing long-term relationships and conducting business.
Hard Money Loans Brooklyn
25 Elm Pl, Suite 201, Brooklyn, NY, 11201
At Hard Money Loans we help each and every individual/company secure a Hard Money Loan or a Bridge Loan on an as needed basis with extremely flexible termsHard Money Loans we help each and every individual/company secure a Hard Money Loan or a Bridge Loan on an as needed basis with extremely flexible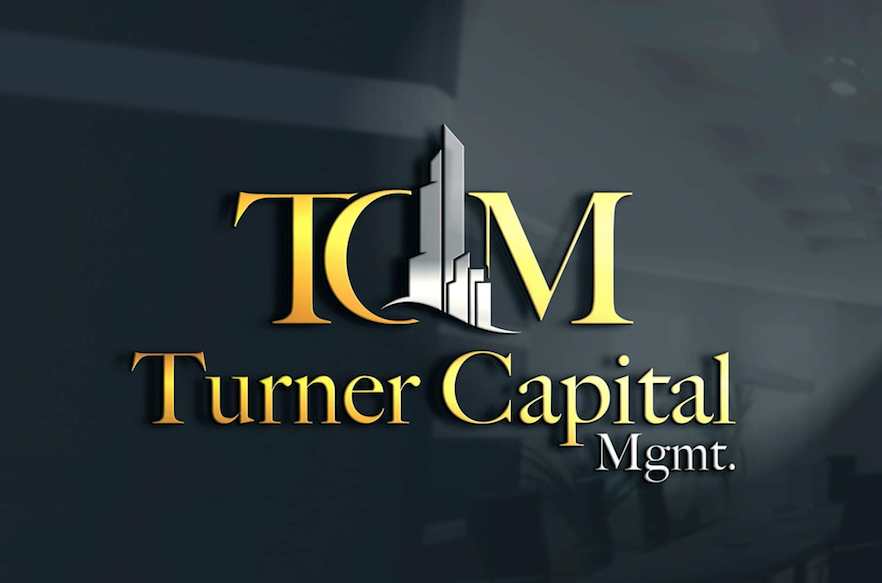 Turner Capital
10541 Mill Run Circle Ste 400, Owings Mills, MD, 21117
Turner Capital connects you to the lenders you need. We specialize in business and fix & flip loans. We are dedicated to providing our customers with the best available to fit their needs. Going above and beyond, we get the job done. Schedule your free consultation with us today.
Mortgage Advantage
201 Old Country Road, Suite 200, Melville, NY, 11747
Mortgage Advantage, a member of the Advantage Group, is a leading mortgage brokerage committed to delivering personalized mortgage solutions. Formed in 1996 and headquartered in Melville, NY, Mortgage Advantage is licensed to originate loans in New York, New Jersey, Connecticut and Florida.
First Central Savings Bank
70 Glen Street, Glen Cove, NY, 11542
First Central Savings Bank has grown from a simple concept to what we are today: a vibrant, thriving, all-inclusive community bank that hasn't wavered from its original aim of friendly, personalized service. We are committed to enriching our communities, driving local economic growth, and cultivating lasting relationships.
ReCasa Financial Group
130 East Chestnut St., Suite 200, Columbus, OH, 43215
ReCasa Financial Group, LLC provides an array of products and services for real estate investors to successfully exceed their profit and investment return objectives. Real estate loans, real estate investor education, and services offerings are tailored for each investor's situation. The core loan product provides 100% financing for rehab projects.
Commonwealth Capital
518 W. Lancaster Ave, Haverford, PA, 19041
Commonwealth Capital provides real estate secured financing (short-term bridge and mini-perm loans) for businesses and real estate investors that do not qualify for traditional bank credit or need a rapid response.Since our founding in 2010, we have funded over $100 million in small balance commercial real estate loans, representing more than 300 t
Apex Capital
12 Ericsson St, Boston, MA, 02122
Apex Capital is a private investment firm specializing in real estate secured credit investments throughout the Northeast United States We provide our real estate investor clients with bridge financing to purchase, refinance, construct, or renovate their residential and commercial investment properties when traditional lenders.
Hard Money Lending Guides
TYPES OF LOANS WE HANDLE:
Hard Money Lending in other states: