Select among 177 lenders, for hard money lending in, MA.
Avoiding unnecessary inquiries will reduce your credit score. Get preapproved for your equity-based loan without the need to see your social security number or any sensitive financial information. Explore your chances to get better rates & terms through Non-Qm lenders or banks loan instead of a hard money loan. Use Lendersa® hard money mortgage calculator to find private real estate investors in Boston, Springfield, Barnstable, Leominster, New Bedford, Worcester, Brockton, Cambridge, Lowell, Quincy and other location in Massachusetts. and other location in Massachusetts.
Compare loan offers from 100 lenders
The magic hard money calculator
To ensure all of your hard money lending needs are being met, Lendersa® AI technology will instantly match your loan request with hundreds of direct hard money lenders. You can now discover the best hard money loan rates today to fund residential, commercial, and vacant land properties in Massachusetts.
Hard money is about equity
To increase your chances of getting a loan secured by the equity in your property, regardless of your good or bad credit, we use the advanced platform to shop your loan to a large number of potential lenders at once. Lendersa does it for you by instantly broadcasting your request to all local direct private money lenders and mortgage brokers. You will see results in minutes on your customized dashboard.
Fix and Flip loan is part and parcel of hard money lending; you may qualify to get 100% LTV (Loan to value) financing with high LTC (loan to coast loan).
Hard money lending near you?
When you locate a private investor through a local hard money broker, your odds of getting a loan increase exponentially; lending hard money loans in Alton could depend upon locating investors familiar with the neighborhood. A short distance between the hard money investor and the property enhances the loan approval odds and speeds up the funding process.
Money Avenue
33 Wood Avenue S, Suite 448, Iselin, NJ, 08830
Money Avenue offers highly personalized service and will help you cut through the red tape in the financing arena that is so often involved in securing loans from banks and other lending institutions. Having a Money Avenue Finance Consultant on your team of professionals is a game winning step in obtaining optimal mortgage, business
Arbor Commercial Mortgage, LLC
333 Earle Ovington Boulevard, Suite 900, Uniondale, NY, 11553
Arbor is not just another commercial and multifamily lender, but your financial partner that personally works with you to customize the right loan solution. Arbor Realty Trust, Inc. has helped multifamily and commercial real estate clients achieve their financial goals by focusing on growing long-term relationships and conducting business.
Hard Money Lender Direct - Private Lender
One Boston Place, Suite 2600, Boston, MA, 02108
We offer the best rate programs in the hard money loan industry. Our programs are ``doc lite`` and very borrower friendly. We require minimal information in order to get your loan approved and issue you a term sheet. Loan approval within 24 hours and we close in as few as 3 days.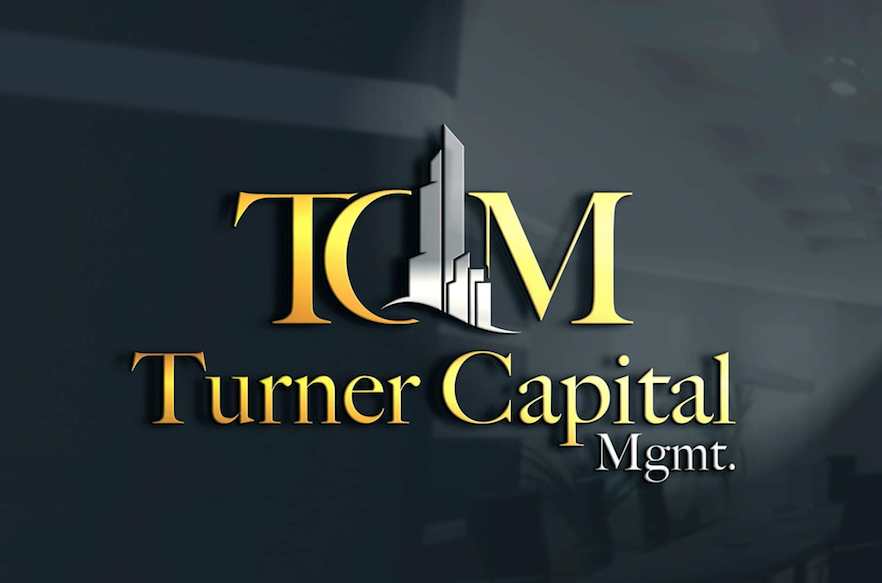 Turner Capital
10541 Mill Run Circle Ste 400, Owings Mills, MD, 21117
Turner Capital connects you to the lenders you need. We specialize in business and fix & flip loans. We are dedicated to providing our customers with the best available to fit their needs. Going above and beyond, we get the job done. Schedule your free consultation with us today.
Pinnacle Financial Services, LLC
PO Box 290, Bloomfield, CT, 06002
Pinnacle Financial Services, LLC fast funding since 2005 its aFamily owned boutique private real estate lender serving experienced real estate investors in the CT and Western MA markets with the highest level of integrity, reliability, and efficiency and No Appraisal, Inspection, Loan Servicing or other hidden fees
Piehl Funding PMB
4593 Greenwood rd., Petoskey, MI, 49770
Piehl Funding PMB is a real estate solutions company located in Petoskey, Michigan that specializes in buying and selling homes. We are experts at finding solutions for people who are in the market to buy or sell their own home or investment property. We are also well versed in most types of home sales and are certain that we can find a win-win sol
Civic Financial Services
23975, Calabasas, CA, 91302
CIVIC Financial Services is a private money lender, specializing in the financing of non-owner occupied residential investment properties. CIVIC provides Mortgage Brokers and Real Estate Investors with a fast and cost effective funding source for their real estate investment needs. Not sure where to start or what solutions you may need to achiev
Atlas Mortgage
220 Reservoir Street, Suite 4, Needham Heights, MA, 02494
We are a private lender to investors in the real estate community. We specialize in working with fix and flip rehabbers and builders of new construction. What makes us unique is we are builders ourselves so we know the business and can work quickly to close a loan for a good investor!
Apex Capital
12 Ericsson St, Boston, MA, 02122
Apex Capital is a private investment firm specializing in real estate secured credit investments throughout the Northeast United States We provide our real estate investor clients with bridge financing to purchase, refinance, construct, or renovate their residential and commercial investment properties when traditional lenders.
BayCoast Bank
330 Swansea Mall Drive, Swansea, MA, 02777
BayCoast Bank has 24 locations: Berkley, Dartmouth, Fairhaven, Fall River, Foxborough, New Bedford, North Dighton, Somerset, Swansea, Seekonk, Westport in Massachusetts and Bristol, Cranston, Little Compton, Providence, Tiverton, Portsmouth in Rhode Island. Each branch has at least one ATM, and ITMs are located at select branches.
Hard Money Lending Guides
TYPES OF LOANS WE HANDLE:
Hard Money Lending in other states: